i just bought my copy of real living 
& it is such an amazing magazine.
im definately asking for a subscription for christmas!
it includes the most amazing things such as:
the "alice" pillow.
buy it via realshopping.com.au
(i know i will be)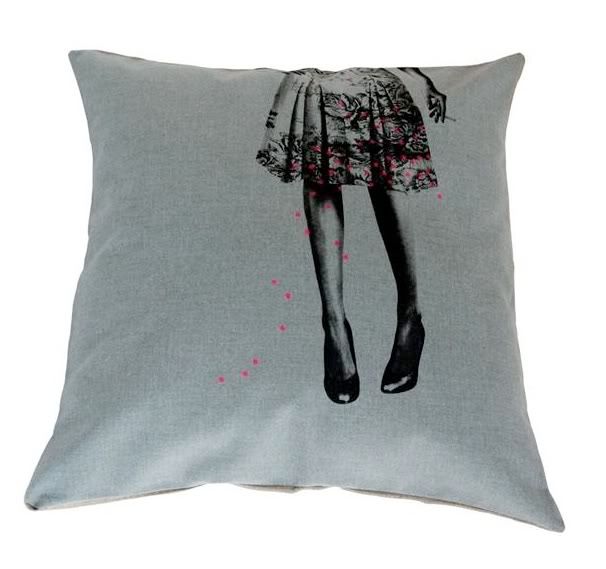 erin: an amazing artist & eco chick. check out her work via
blossom designs
and this chic abundance of pink balloons and black table decorations is to die for!
i love this image....
the girl packing makes me envious.
i'll imagine she is packing for paris!