i always admire women with ambition and drive to do what they love.
littlebrownpen
is an amazing little business thats concept for printable stationary is chic, cute and something you want to buy. 
its affordable and i love it.
my littlebrownpen wishlist for xmas includes:
1.
2.
3.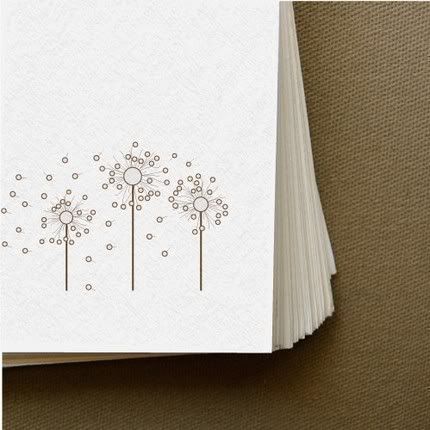 4.
man i need a credit card!
ps make more items with owls & birds littlebrownpen :)