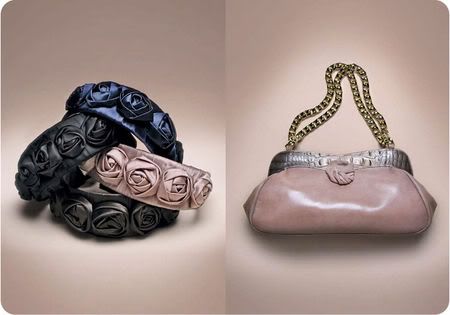 wish i could be bothered taking photos of things this beautiful every evening.
i've just bought the 3191 a year of morning book, but this is 
3191 a year of evenings,
the newest edition to the 3191 family!
one of the most chic weddings ive come across. is the wedding of
pretty.pretty.paper
blogger, who had her wedding featured on
east side bride
.